[:es]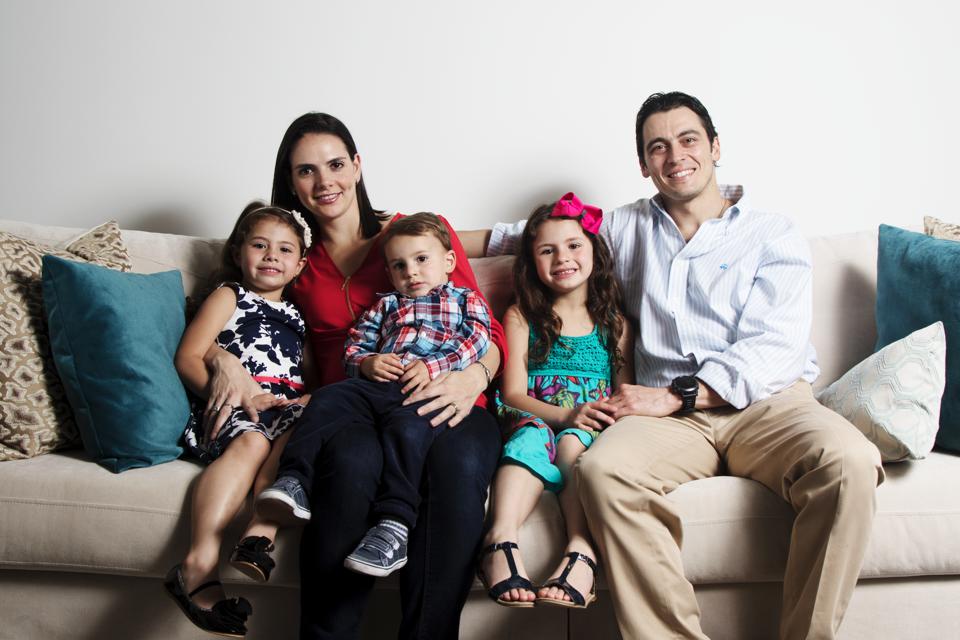 El Yo-Yo, base del proceso de reinvención con una buena intención
Recientemente alguien me dijo, es que me parece que todo lo que estás haciendo solo buscas satisfacer tu yo-yo, seguramente no compartes con tu esposa y tus 3 hijos, lo cual va a pasarte la factura en el futuro. Realmente me hizo reflexionar porque sabía que lo decía de buena fe aunque sabia que no conoce nuestro a día a día, y concluí que los comentarios de terceros son la consecuencia de una serie de percepciones basado en una seria de expectativas o acciones que uno genera, las cuales pueden ser acertadas o no. Y no es que este bien o mal, es que es importante saber gestionarlas. Así que voy a separar esto en dos:
1. El yo-yo
2. El tiempo de compartir con tu familia
La forma como el ser humano busca estar bien consigo mismo y ser la mejor versión de sí, es a nivel interno tanto espiritualmente como emocionalmente, y así  poder dar amor y felicidad a los demás. Entonces por defecto, todos tenemos un yo-yo, pues caso contrario estaríamos dependiendo de los comentarios de los demás por una serie de percepciones que no contemplan toda la información y sentimientos o intenciones que están detrás de nuestras acciones. Y cuando logras gestionar ese bienestar interno, tanto a nivel espiritual como emocional, entonces tus acciones, metas, objetivos siempre llevan una buena intención como punto de partida. Además al estar bien en tu yo-yo puedes fácilmente apoyar a otros que estén pasando por un mal rato y encontrar en otros lo mejor que cada uno ofrece al mundo, evitando juzgar a los demás. Así las cosas, considero que un proceso de reinvención si contempla un yo-yo importante el cual obviamente debe ir acompañado de una buena intención.
El tiempo que uno comparte con su esposa e hijos, es un tema relativo y complejo, pues conceptualmente implica una diversidad de categorías, por ejemplo:
El tiempo espiritual
El tiempo de corrección y disciplina
El tiempo para jugar, ir de aventuras, deportes
El tiempo para compartir anécdotas, historias
El tiempo que inviertes tu como padre en tus actividades personales, deportivas, profesionales, las cuales son una guía conductual o patrón que tu familia va a seguir
El tiempo que les dejas solos e independientes para que jueguen con sus hermanos y/o amigos y sepan relacionarse con los demás
En fin, concluí que el tiempo de compartir es amplio y que por ello debemos saber identificar precisamente de que tiempo estamos hablando.
Por lo tanto, considero que el yo-yo bien gestionado es fundamental en un proceso de reinvención, siempre y cuando, exista una buena intención atrás y que sirva para dar más amor y felicidad a quienes te rodean. Con respecto al tiempo que se comparte con la familia es amplio y para ello es importante irlo ajustando con una buena comunicación y precisión en el tipo de tiempo. Siendo la franqueza y apertura, claves para gestionar estas percepciones o realidades.
Vamos con todo!

[:en]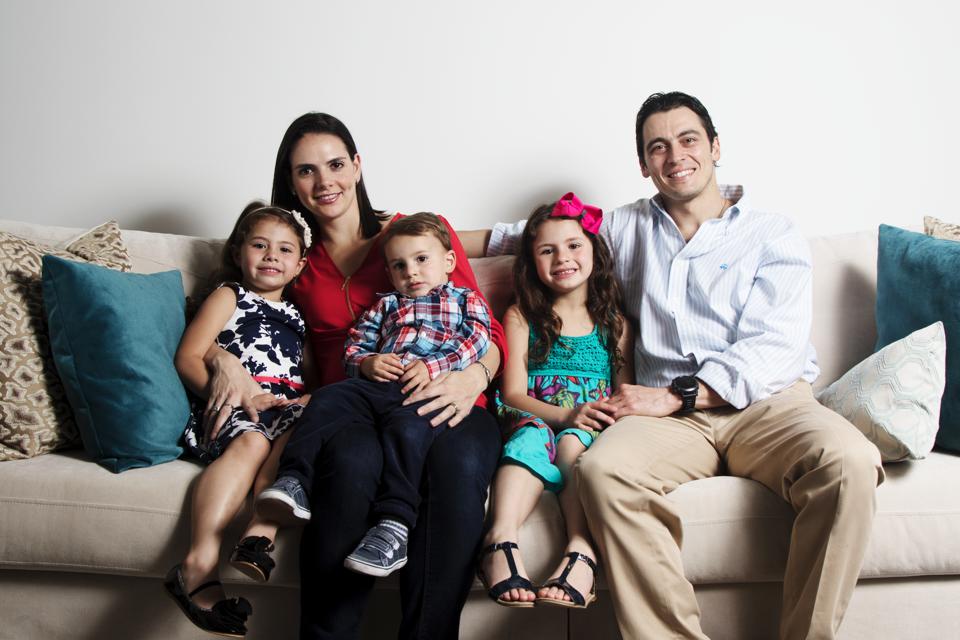 Recently someone told me that it seems that in all that I have been doing, I was only trying to satisfy myself, and that I surely do not share time with my wife and 3 kids, which will be detrimental in the future. It really made me think why a person who knows little of how I live life daily was telling me this statement, and I concluded that comments from third parties are the consequence of a series of perceptions based on a series of expectations or actions we generate, which can be certain, or not. And that does not mean it is right or wrong, the important thing here is to know how to manage them. So I will separate this in two:
1. The self
2. Time spent with family
The self: The way in which human beings pursue feeling good with themselves and be the best version is done at deep internal level, both spiritually as well as emotionally, thus giving them the capacity to give love and happiness to others. Therefore, we all have a self, or we would otherwise be depending on the comments of others from a series of perceptions that do not contemplate all the information and feelings or intentions behind our actions. And when you manage to handle all that internal welfare, both at spiritual and emotional level, then your actions, goals, and objectives always carry a good intention as a starting point. Also, when you feel good about yourself, you can easily support others that are going through a rough patch, and find the best each person offers to the world in others, avoiding judging them. This being the case, I consider that a reinvention process does contemplate an important self-knowledge and time investment, which should obviously be accompanied by a good intention.
The time spent with our wife and kids, is a relevant and complex topic, since it conceptually implies a diversity of categories, for example:
Spiritual time
Time for education and discipline
Time for playing, adventure seeking and sports
Time to share anecdotes and stories
The time you invest as parent in personal, sports and professional activities, which are a behavioral guide or pattern that your family will follow
The time you leave them for themselves to be independent and play with their siblings and/ or friends, so they know how to relate with others
Finally, I concluded that time to share is a wide topic, and therefore we should identify precisely which kind of time we are talking about.
Thus, I consider that a well-managed self is vital in a reinvention process, provided there is a good intention behind it that can be used to give more love and happiness to those who surround you. Regarding time spent with family, it is a wide topic, and for that, it is important to adjust the kind of time spent together with communication and accuracy, being honesty and openness the key to manage these perceptions or realities.
Vamos con todo!

[:]